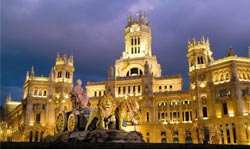 Spanish Courses Madrid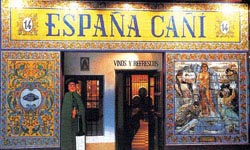 Cursos de Español Madrid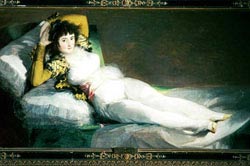 Cursos de Español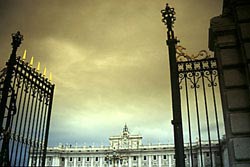 Cursos de Español

Madrid, the capital of Spain, is located in the center of the country. Contemporary Madrid came into its own after the death of the Fascist dictator Franco. Years of the Franco regime left Madrid and much the country in economic shambles due to isolation. With his death, Madrid and Spain as a whole began to re-assert itself on the international stage. Within Spain, reaction against the dictatorial bureaucracy centered in Madrid and a history of centralism that pre-dated Franco by centuries has resulted in the successful modern movement towards increased autonomy for the regions of Spain, considered as European regions, under the umbrella of Spain.
Modern Madrid ranks as an important city in Europe. By attempting to establish itself as the leading southern European city and the most important link between the European Union and Latin America, the city is still in the midst of its transformation. The modern metropolis is home to over three million people. As expected with any major European capital city, each district (or barrio in Spanish) has its own feel.
Madrid is also noted for its nightlife and discotheques. It's not uncommon for madrileños to dance all night, head to the Chocolateria San Ginés for chocolate y churros at dawn, go home, shower, shave, and go to work. This nightlife, called la movida and initially focussed on the Plaza del Dos de Mayo, flourished after the death of Franco, especially during the 80's while Madrid's most cherished mayor Enrique Tierno Galván was in office. A particular hub for this night activity is nowadays the nearby gay village of Chueca.