<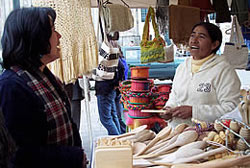 Spanish Courses in Colombia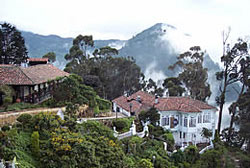 Learn Spanish in Colombia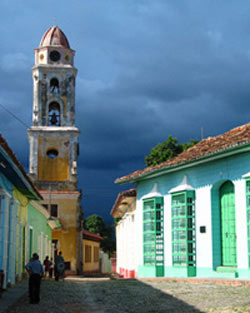 Learn Spanish in Cuba
South America is situated between the Pacific Ocean and the Atlantic Ocean. It became attached to North America only recently, geologically speaking, with the formation of the Isthmus of Panama. The Andes, likewise a comparatively young and seismically restless mountain range, run down the western edge of the continent; the land to the east of the Andes is largely tropical rain forest, the vast Amazon River basin. South America ranks fourth in area, after Asia, Africa and North America. It ranks fifth in population, after Asia, Africa, Europe, and North America.
Language school directory South/Central-America In this page you will find a comprehensive directory of Spanish-teaching schools in South- and center-America. Direct links to the Language schools provide a good survey of all language courses on offer.
Now go and choose your desired country on the left side!